About us
EXTEDO is a leading solutions and services provider for the pharmaceutical and crop protection industries. We focus on optimizing our clients´ eRegulatory business processes and are the only vendor that provides solutions covering the entire regulatory landscape:
Product Registration
Planning & Tracking
Submission Publishing and Lifecycle Management
Pharmacovigilance Management and Drug Safety
Today, EXTEDO enables more than 35 regulatory authorities and over 850 current customers across 60 countries to deliver effortless compliance. Our clients range from small consultants (CROs) to large multi-national pharmaceutical organizations and we cover industries from biotech to homeopathics, and medical devices to crop sciences.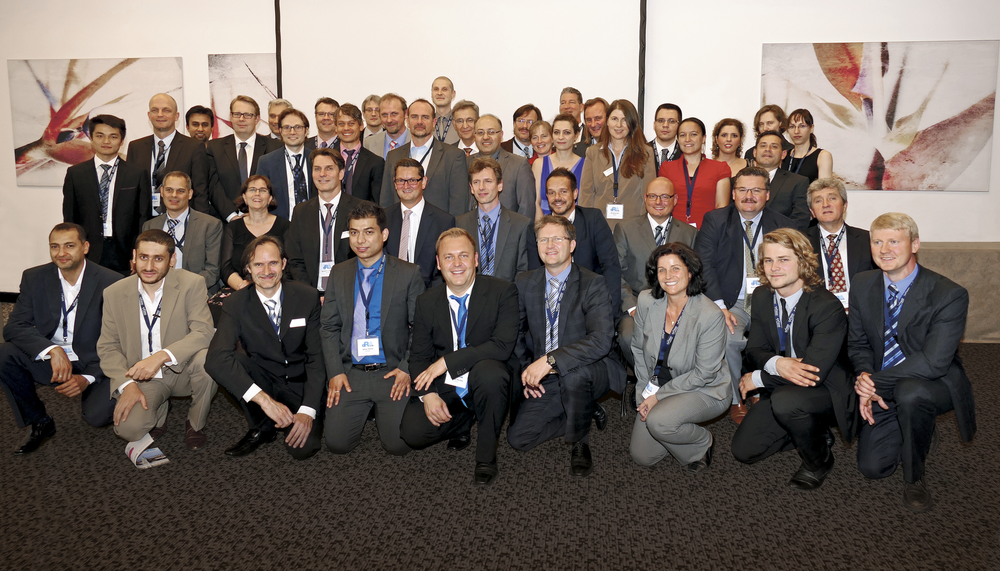 The EXTEDO team at the eRA 2015 conference in Munich, Germany
Corporate History:
EXTEDO is a subsidiary of IABG, a European, technical and economical service provider which is based in Munich (Ottobrunn) (
www.iabg.de
)
The organization was founded 1996 as a software department of IABG. After the spin-off in 2003, the department became a self-contained company called "IABG Life Science Solutions" and had fewer than five employees.
The name, EXTEDO, was adopted in 2007 and due to continuous growth, EXTEDO currently employs approximately 100 employees at its company locations in Munich (Ottobrunn) and Philadelphia (Wayne).